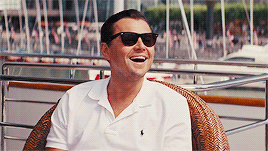 Sunglasses come in various shapes and colors. For every mood and occasion, you can wear different types. Undoubtedly, you wouldn't wear the same pair whilst driving in your car as you would when walking on the beach. That's because sunglasses say a lot about your style. And hey, let's be honest: life's too short to wear mediocre sunglasses 😎
You're always looking to find the right style to strengthen a certain image you want to portray. This is even more true for costume designers and movie stylists who try to create specific characters.
Besides the styling factor of the sunglasses, they can be practical as well. Not only for protecting one's eyes from the sun but for being unrecognizable for the enemy when trying to hide they come in handy too. Or even simply for masking a black eye is a common use in cinema.
From the massive collection of sunglasses, only a few appear on the big screen. From the more classic example to the sportive varieties, we've selected a list of 10 sunglasses brands that have most prominently found their way to the movies.
Ray-Ban
The world famous brand with its timeless designs has been worn by almost every actor both on and off the screen. No wonder that it's most people's favorite as you can't go wrong with wearing Ray-Bans.
The popular wayfarer models were seen worn by Leonardo DiCaprio in The Wolf of Wall Street (2013), by Ed O'Neill in Modern Family, by Anne Hathaway in The Intern (2015), by Ben Stiller in Zoolander 2 (2016), and even by Cyclops in X-Men: Apocalypse (2016).
The well-known aviator models – which originally were designed for the American air force – can be seen worn by Matthew McConaughey in Gold (2016), by Owen Wilson in Zoolander 2 (2016), by Chris Evans in Captain America: Civil War (2016), by Nicolas Cage in USS Indianapolis: Men of Courage (2016), and by Penélope Cruz in Zoolander 2 (2016).
Recommended Ray-Ban sunglasses
Oakley
The Oakley brand is just like Ray-Ban and Persol a subsidiary of the Italian Luxottica Group S.p.A. However, founded in 1975 it is the youngest brand of those three. As their designs have a more sportive appearance they can be seen worn by famous athletes and in movies where sports play an important role. In addition to many other movies, the sunglasses can be seen worn by Jake Gyllenhaal in End of Watch (2012) and by Joe Alwyn in Billy Lynn's Long Halftime Walk (2016).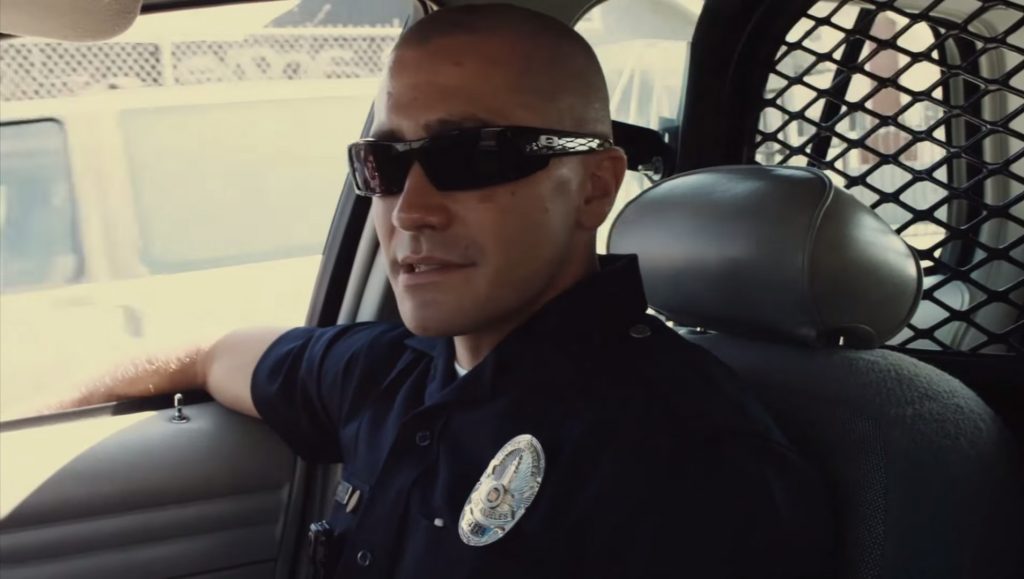 Recommended Oakley sunglasses
Tom Ford
Fashion designer, film director (e.g. A Single Man, Nocturnal Animals), screenwriter and film producer Tom Ford has his own fashion line that includes a variety of beautiful sunglasses. Most famous are the Tom Ford sunglasses for their appearance in the James Bond movies, worn by Daniel Craig in Skyfall (2012) and in Spectre (2015).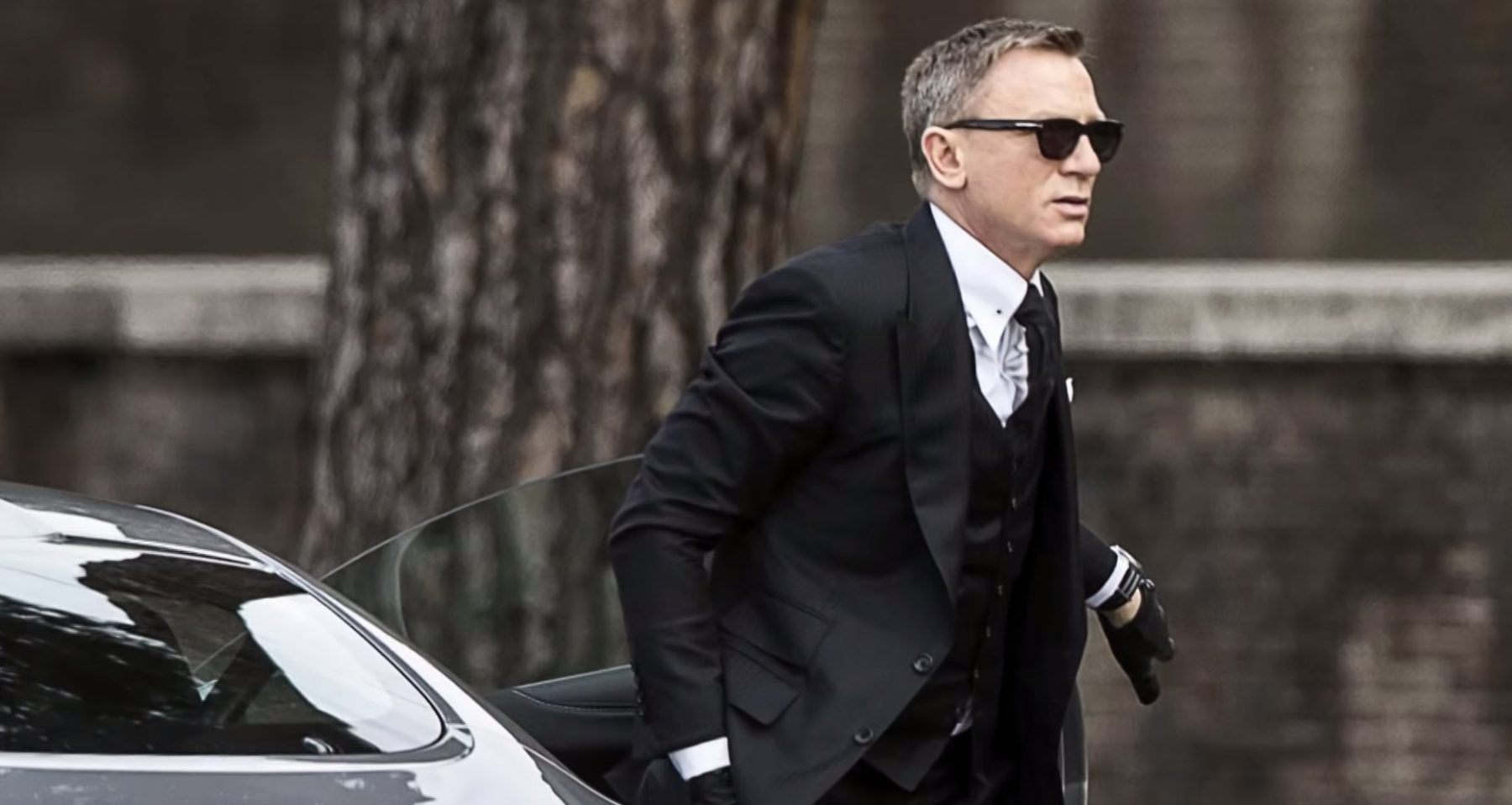 Recommended Tom Ford sunglasses
Gucci
Italian luxury fashion brand Gucci can't be ignored for this list. The often instantly recognizable iconic red and green stripes have shown up in many forms on the big screen. Amongst other movies, Gucci sunglasses can be seen worn by Isla Fisher in Keeping up with the Joneses (2016) and by Jonah Hill in War Dogs (2016).

Recommended Gucci sunglasses
Persol
As one of the oldest eyewear companies in the world, Persol sunglasses have appeared in many movies and television shows around the world. The brandname is derived from the Italian "per il sole" which means "for the sun". Hence, besides optical frames, they predominantly produce sunglasses. Persol sunglasses can be seen worn by Tom Cruise in Knight and Day (2010), by David Duchovny in The Joneses (2009), by Stephen Dorff in Somewhere (2010) and by Daniel Craig in Spectre (2015.

Recommended Persol sunglasses
Wiley X
The Wiley X glasses and sunglasses are primarily produced for the U.S. military, law enforcement, occupational safety and outdoor recreation. The main focus of Wiley X is the manufacturing of protective eyewear products. Therefore most of their (sun)glasses will meet or exceed government standards for safety. These include a U.S. civilian standard (ANSI Z87.1 – 2010), a U.S. military standard (MIL-PRF-31013), and a European standard (EN166, 169, 170 & 172). On top of meeting high quality standards, they look good too. If you look at the sunglasses, you'll notice their sportive frames. In summary, Wiley X sunglasses deliver sharp vision, tactical-grade protection and stealthy good looks. They can be seen worn by Bradley Cooper in American Sniper (2014).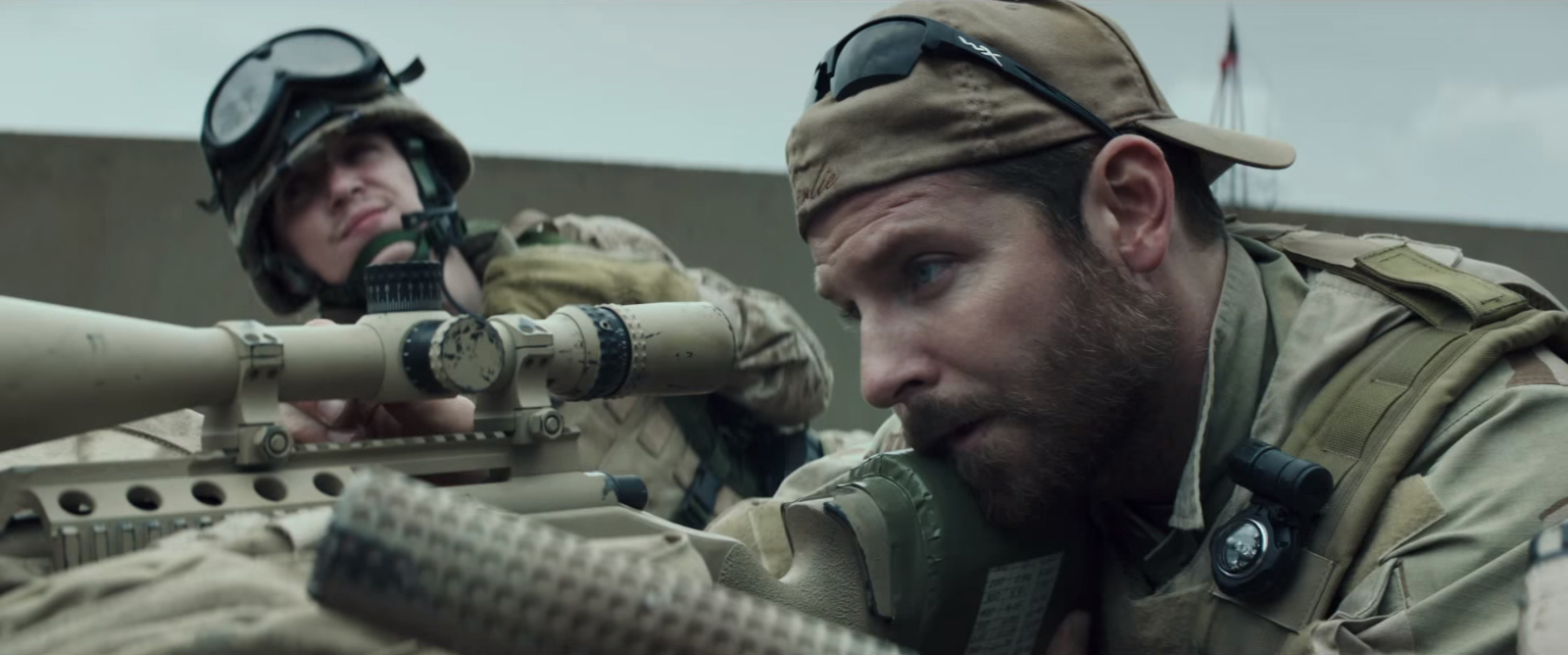 Recommended Wiley X sunglasses
Dolce & Gabbana
The brand from Italy's most famous designer duo Domenico Dolce and Stefano Gabbana has a very glamorous line of sunglasses. They can be seen worn by Tom Cruise sunglasses in Mission Impossible: Rogue Nation (2015).

Recommended Dolce & Gabbana sunglasses
Prada
Famous from the movie "The Devil Wears Prada (2006)" and maybe even "From Prada to Nada (2011)" it is safe to say that not only the devil is wearing Prada. Among other movies Prada sunglasses can be seen worn by Mo'Nique in Almost Christmas (2016).

Recommended Prada sunglasses
Randolph Engineering
On the screen and off the screen Randolph Engineering sunglasses are the favorite for many actors and celebrities. The frames have a design that is a mixture of a classic style with a sportive character. Therefore these sunglasses are a perfect fit for many occasions and clothing styles. The sunglasses can be seen worn by Liev Schreiber in Ray Donovan, by Tom Cruise in Oblivion (2013), by Will Arnett in Teenage Mutant Ninja Turtles (2014), Don Draper in Mad Men and by Zac Efron in Baywatch (2017)

Recommended Randolph Engineering sunglasses
Marc Jacobs
American fashion designer Marc Jacobs was the creative director of the French design house Louis Vuitton from 1997 to 2014. Having his film acting debut in 2012 for the movie Disconnect he is less prominent visible in movies than his fashion is. Marc Jacobs sunglasses can be seen worn by Rachel McAdams in Southpaw (2015) and by Toni Collette in xXx: Return of Xander Cage (2017).

Recommended Marc Jacobs sunglasses
Please let us know in the comments below what your favorite sunglasses brands (worn in movies) are.